Home
•
Project Portfolio
•
Contact

The D1 Loudspeaker Processor is a DSP based audio crossover and processing unit designed to operate with the entire line of Apogee loudspeakers.
ICD designed the user interface hardware, a Xilinx logic cell array, and the mixed analog and digital, surface and through-hole, main PC Board.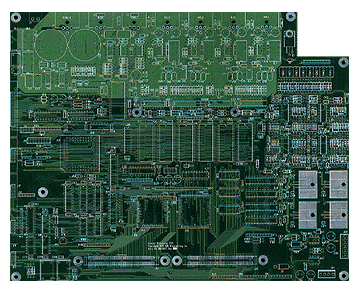 ICD does not manufacture or support the D1 Digital Loudspeaker Processor, which is a product of Apogee Sound. Please contact them directly for more information or help regarding their product line. Thank you.
Home • Project Portfolio • Contact