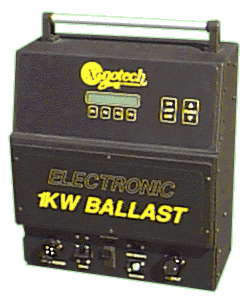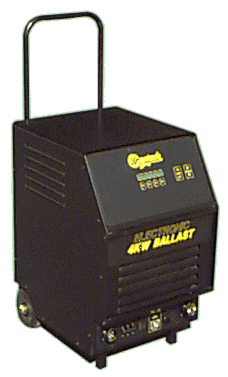 The Xenotech/Strong Intelligent ballasts are designed to power Xenotech's line of motion picture Xenon arc lighting fixtures. The ballast's control system is based on the Siemens 80C517A, and provides for automatic strike and restrike, DMX-512 remote control of lamp and focus as well as monitoring and display of lamp voltage, current and power output. In addition, the ballasts offer a user-selectable "constant power" mode which will maintain lamp power output over the full range of lamp burning positions.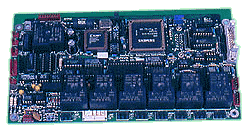 ICD designed the electronic hardware, printed circuit board and microcontroller software for the Intelligent ballast's control system.
ICD does not manufacture or support the Intelligent Xenon Ballasts, which were products of Xenotech. Xenotech has since change hands a couple of times, and is currently owned by Arc Light EFX. Please contact them directly for more information or help regarding the Xenotech product lines. Thank you.
Arc Light Efx


Telephone: (818) 394-6330


Email: Click here for their email form.
Website: http://www.arclightefx.com/